All About Us
Oasis Catering Ltd is a family owned and run business managed by James and Peggy
Established in 2005, we have earned a reputation for delivering high quality buffets to our clients on time.
Our Corporate Clients include:
Large and small businesses
Investment banks
Building society's
Government departments
Charity organizations
Our private clients use us for:
Birthday Parties
Weddings
Any Celebration or Gathering
Christenings
Funerals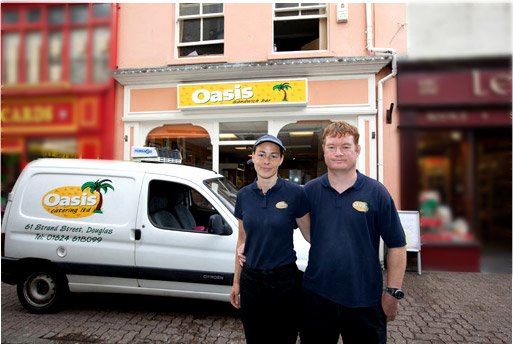 "We take great pride on providing a great quality food
served with a fast and friendly service." James & Peggy
We have a combined experience of over 40 years in the catering industry, ranging from 5 star establishments to small boutique hotels around the world.
Recommended by our customers to be featured in the Best Business Guide for twelve years running.